Milwaukee Electric Tool Corporation holds several lithium-ion battery patents on their RedLithium battery pack technology for cordless power tools. The company's patented lithium-ion technology covers all generations of their cordless handheld power tools powered by battery packs.
High Current Lithium-ion Tool Batteries
The original packs could produce an average discharge current greater than or equal to approximately 20 amps. Newer packs, like their Milwaukee 9Ah battery and the 12Ah battery pack, can generate even more current. These patents protect the Milwaukee brand's M12 and M18 Lithium-ion product lines. They also cover legacy V28 and V18 batteries (no longer marketed).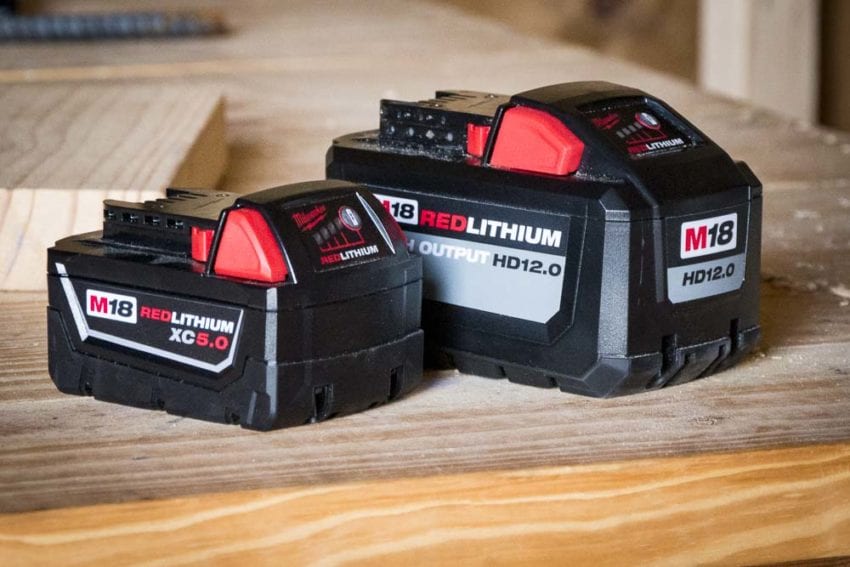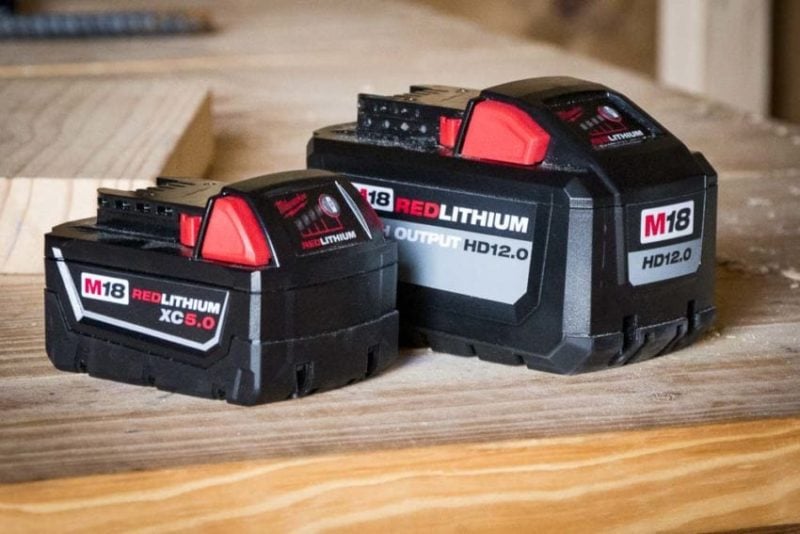 More efficient and environmentally friendly, the Milwaukee RedLithium battery technology is the result of many years of development by the company's engineers around the globe. This represents a multi-million dollar investment by the company.
Milwaukee Tool Lithium-ion Patents
Several specific Milwaukee Tool lithium-ion battery technology patents make up the key intellectual property for the company as it relates to batteries. Those include the following:
"This patent, along with other patents already issued to Milwaukee in the lithium-ion field provides broad, valuable rights to Milwaukee in the use of lithium-ion batteries in power tools. The granting of this milestone patent confirms the long-stated position of Milwaukee as having revolutionized the power tool industry as the leader in lithium-ion technology for power tools."

Steve Richman, President of Milwaukee Electric Tool Corporation
International Patents
At the outset of the company's ground-breaking work in Lithium-ion technology, Milwaukee filed numerous U.S. and international patent applications on many of its inventions in this field. These lithium-ion battery patents follow upon a series of patents awarded to the company in Lithium-ion technology since 2005. In that year, the company went first to market with its V28 Lithium-ion power tools.
Additional patents directed to various aspects of its Lithium-ion technology have been awarded by the U.S. Patent Office. These include a power tool battery pack having battery cells with a combined nominal voltage of approximately 28-volts, prevention of brown-outs, a multi-chemistry battery charger, and a multi-voltage Lithium-ion battery charger. They also hold many patents granted by the patent offices of other countries. As you might expect, even more patent applications exist in the pipeline.