Gone are the days when Ace Hardware Black Friday and Cyber Monday deals included a mail-in rebate. In 2022, the best deals are instant. We listed the prices everyone gets, however, Ace Rewards members save even more, plus they earn points toward further discounts. The account is free, so if you plan to shop at Ace Hardware, go ahead and sign up.
Need some shopping ideas for tools and gear? Check out our Christmas Tool Gift Guide!
WANT EVEN MORE? CHECK OUR OTHER BLACK FRIDAY SALE PAGES!
Best Ace Hardware Craftsman Black Friday Deals
Craftsman V20 Cordless Drill and Impact Driver Combo
$129.00 $99.00 – Save $30.00 with Ace Rewards
Craftsman V20 10-Inch String Trimmer and Leaf Blower Combo
$139.00 $89.99 – Save $50.00 with Ace Rewards
Craftsman C20 Cordless Pruner Kit
$129.99 $99.99 – Save $30.00 with Ace Rewards
Craftsman V20 4.0Ah Battery 2-Pack
$149.00 $99.00 – Save $50.00 with Ace Rewards
Best Ace Hardware DeWalt Black Friday Deals
DeWalt 20V Max Atomic Brushless Drill/Driver Kit
$169.00 $99.00 with Ace Rewards – Save $70.00 ($119.00 without Ace Rewards)
DeWalt 20V Max Atomic Brushless Impact Driver Kit
$169.00 $99.00 with Ace Rewards – Save $70.00 ($119.00 without Ace Rewards)
DeWalt 20V Max Brushless Compact Drill and Impact Driver Kit
$229.99 $149.00 with Ace Rewards – Save $80.00 ($209.00 without Ace Rewards)
DeWalt FlexVolt 6.0Ah Battery 2-Pack
$259.00 $189.00 with Ace Rewards – Save $70.00
DeWalt 20V Max Cordless 4-Tool Combo Kit
$349.00 $279.00 with Ace Rewards – Save $70.00
DeWalt 8 1/4-Inch Compact Jobsite Table Saw
$419.99 $319.99 with Ace Rewards – Save $100.00
DeWalt 12-Inch Dual-Bevel Sliding Compound Miter Saw
$599.00 $349.00 with Ace Rewards – Save $130.00 ($479.00 without Ace Rewards)
Best Ace Hardware Milwaukee Black Friday Deals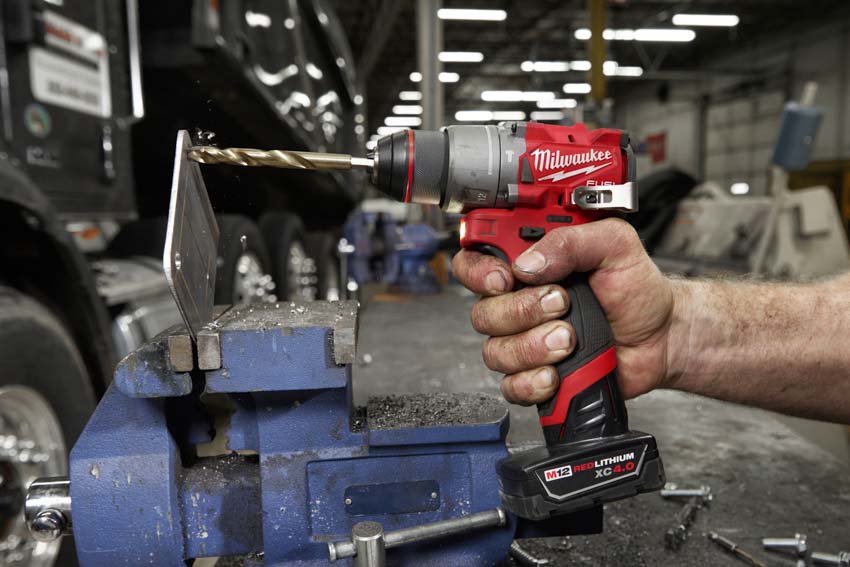 Milwaukee 10-Piece Screwdriver Set
$34.99 $19.99 – Save $15.00
Milwaukee Packout Rolling Tool Box + FREE Packout Medium Tool Box
$139.99
Milwaukee M18 Brushless 14-Inch String Trimmer Kit
$249.00 $199.00 – Save $50.00
Milwaukee M18 Drill and Impact Driver Combo
$209.99 $149.00 with Ace Rewards – Save $60.00 ($199.00 without Ace Rewards)
Milwaukee Gen 3 M12 Fuel Hammer Drill/Impact Driver Combo + FREE Bare Tool
$229.00
Milwaukee M18 Fuel 16-Inch Chainsaw + FREE 6.0Ah High Output Battery 2-Pack
$329.00
Milwaukee M18 Fuel Quik-Lok String Trimmer and Leaf Blower Combo + FREE Edger or Pole Saw Attachment
$449.00
Best Ace Hardware Outdoor Black Friday Deals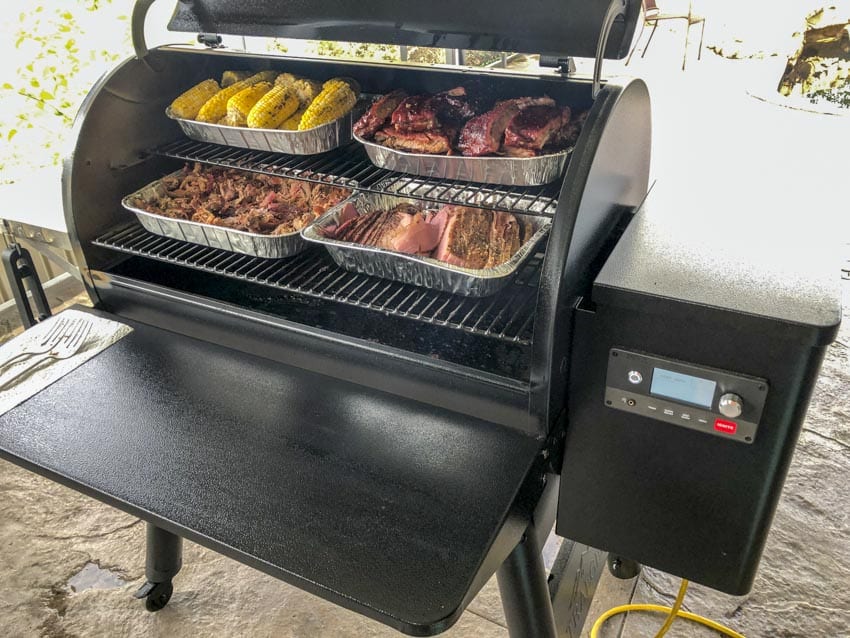 Charbroil Big Easy 16000 BTU Oil-Less Turkey Fryer
$179.99 $149.99 – Save $30.00
EGO 650 CFM Leaf Blower Kit (Add to Cart for Sale Price)
$249.00 $199.00 – Save $50.00
Weber Spirit II E-310 3-Burner Propane Grill
$639.00 $549.00 – Save $90.00
Traeger Pro 575 Wood Pellet Grill with WiFire
$899.95 $699.95 – Save $200.00
Traeger Ironwood 885 Wood Pellet Grill with WiFire
$1599.95 $1399.95 – Save $200.00