New James Hardie Products Expand Shingle, Panel, and Backer Board Lines
Three new James Hardie building products are here, making their debut at the International Builders' Show. At the risk of ruining any suspense, all three products revolve around the brand's bread and butter, fiber cement. The Artisan Shingle, Hardie Soffit VentedPlus Panel, and the Hardie Backer Cement Board with HydroDefense Technology are all on the agenda for release later this year.
James Hardie Artisan Shingle
If it looks like a cedar shingle, it must be a cedar shingle, right? Not in this case. This is the brand's latest addition to their Aspyre Shingle Collection, and it's designed to capture the look of cedar while delivering the durability and performance of fiber cement. These shingles arrive in a variety of individual widths and detailed woodgrain patterns. And these shingles are available primed and with ColorPlus Technology blends.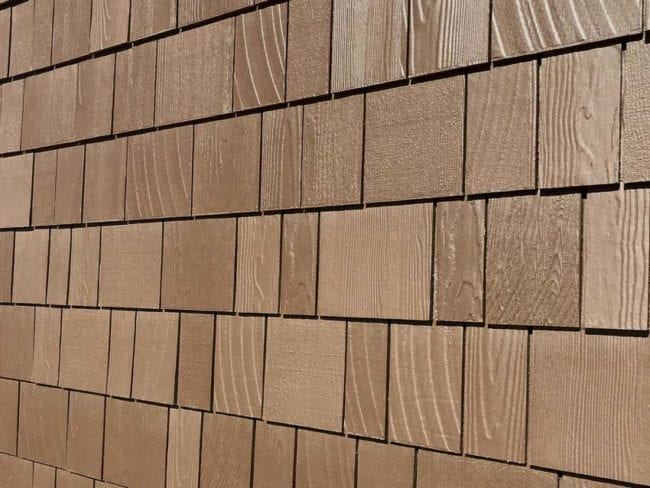 James Hardie HardieSoffit VentedPlus Panels
These new panels don't just meet current code requirements for roof airflow, they surpass them. By reducing the need for additional venting, these new panels save time and money on installation.
Hardie has designed these soffit panels to allow for maximum air flow without permitting insects to crawl inside and nest. They offer fire resistance and long-term low maintenance costs as well.
James Hardie HardieBacker Cement Board with HydroDefense
Passing ANSO 118.10 specs, these cement boards are the industry's first and only waterproof cement backer boards. This helps protect your tile installations and wall cavities from moisture and it eliminates the need to spend more time and money on applying waterproof coatings. With the HardieBacker boards, you only have to apply waterproofing to the joints and fasteners.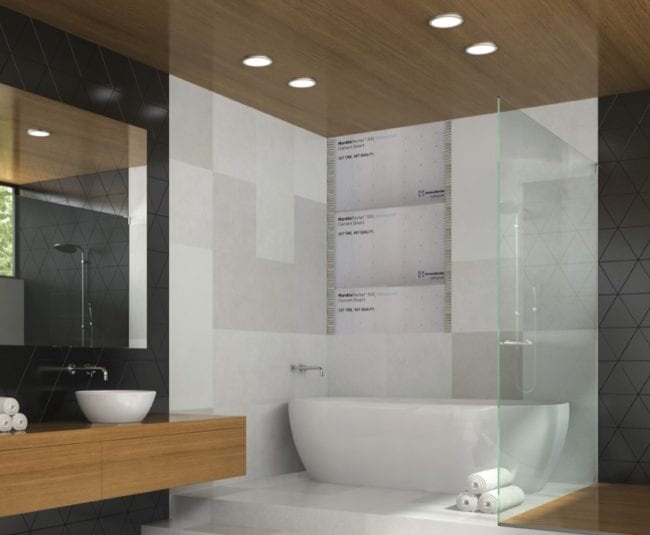 No matter which of the new products you're considering, be sure to check your local codes to make sure the materials and installations are up to code. Look for all of these new James Hardie building products to hit the market later this year.